More to come in Maharashtra
The hospitality industry both national and global faced unprecedented challenges in the Covid world is a hard reality. However, the industry stayed resilient and has shown steady signs of recovery, is positive reality. Certain brands have continued to grow steadily even during the troubled times. The Fern Hotels & Resorts, has witnessed continued growth with the latest addition.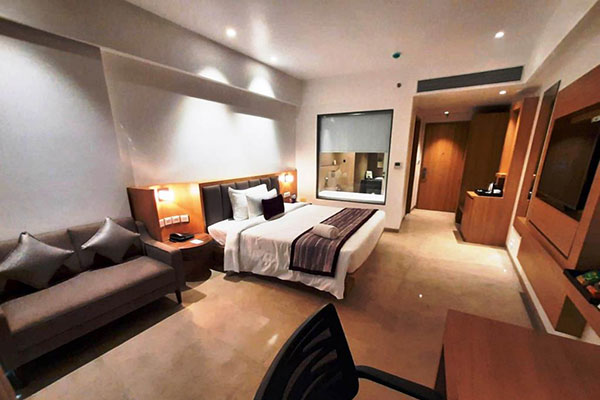 Rakabi The Fern, Igatpuri – a 76 room hotel in Nashik, Maharashtra. This is the 18th hotel which the company is managing in the state. This takes the tally to 81 operational properties in India, Nepal and Seychelles.
Suhail Kannampilly, the CEO of the company said, "We have as many as 18 hotels in the state of Maharashtra. Within the next few weeks, we are going to open another two hotels in State. All our hotels are environment-friendly and follow all health and safety protocols for our associates and our guests."